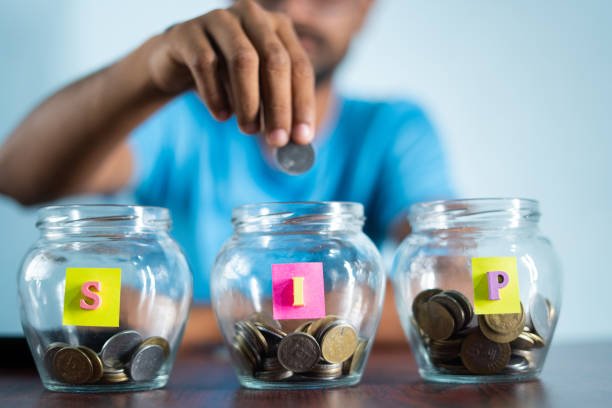 What is SIP? | How Systematic Investment Plan Works
A systematic investment plan which is popularly known as SIP, is a financial product offered by mutual fund houses wherein you invest a fixed amount on a monthly or quarterly basis in the mutual fund of your choice.
In most of the cases, this fixed amount could be minimum Rs. 500 and you can invest this amount either every week or every month or every three months.
When you commence your SIP, you have to inform your mutual fund house that this SIP is for a fixed duration or this is a Perpetual SIP. Fixed duration can be a period of 6 months, 1 year, 2 year , 3year ,  5 year or more than that.
And in case of perpetual SIP, whenever you feel like abolishing it you can do so by merely informing your mutual fund house.
Now when we talk about SIP, we invest a fixed amount on a regular basis that is on a monthly or quarterly basis and this is for a long term goals which are more than 5 year away like a child's higher education, our retirement planning, etc
SIP allows an investor to invest amount regularly in a mutual fund scheme, typically an equity mutual fund scheme.
Benefits of SIP
It impacts the financial discipline in your life.
It helps you to invest regularly irrespective of market fluctuations.
Benefits from the power of compounding.
Enables Rupee – cost averaging.
Affordability – starts with as low as RS. 500
Less risk
You also have an option to increase its amount with an increase in your income.