You are here at Motivational Quotes and Daily Inspiration, and that is good! If we were in the same room sharing conversation, I could look into your eyes and experience your heart.
Good, better, best. Never let it rest. 'Til your good is better and your better is best. St. Jerome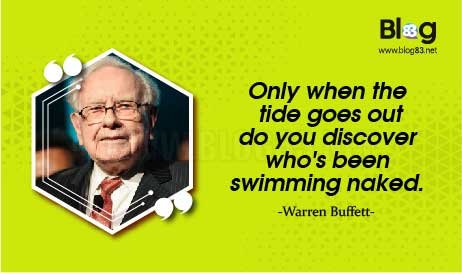 If you're going through hell, keep going. – Winston Churchill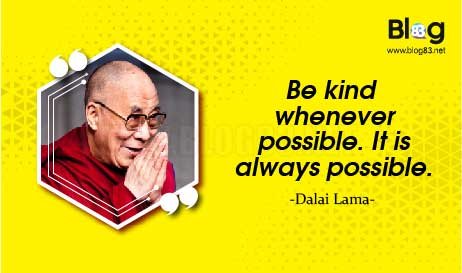 "You've gotta dance like there's nobody watching, love like you'll never be hurt, sing like there's nobody listening, and live like it's heaven on earth." ― William W. Purkey
"Go confidently in the direction of your dreams! Live the life you've imagined!" – Thoreau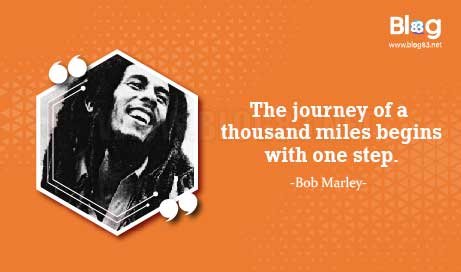 Go as far as you can see; when you get there, you'll be able to see further. —Thomas Carlyle
The individual who says it is not possible should move out of the way of those doing it." —Tricia Cunningham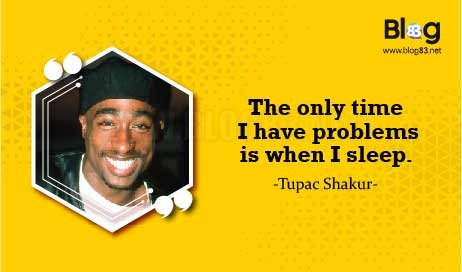 Everything you can imagine is real."― Pablo Picasso
Whatever you are, be a good one." ― Abraham Lincoln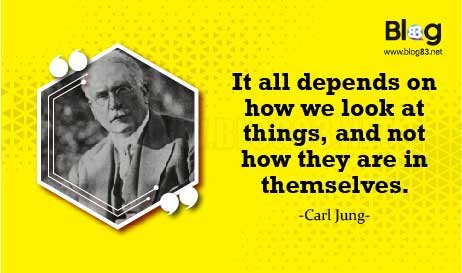 Some people want it to happen, some people wish it would happen, others make it happen." – Michael Jordan
Opportunities don't happen, you create them. – Chris Grosser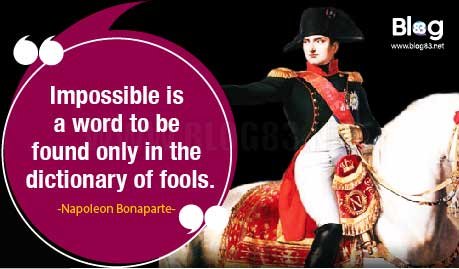 "Remembering that you are going to die is the best way to avoid the trap of thinking you have something to lose." – Steve Jobs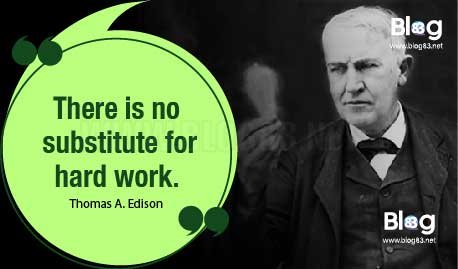 We are what we repeatedly do. Excellence, then, is not an act, but a habit. – Aristotle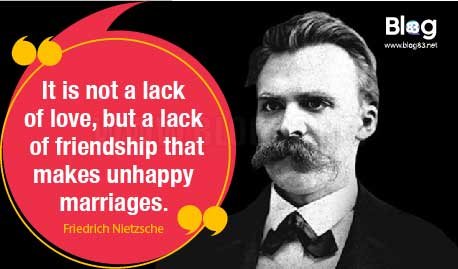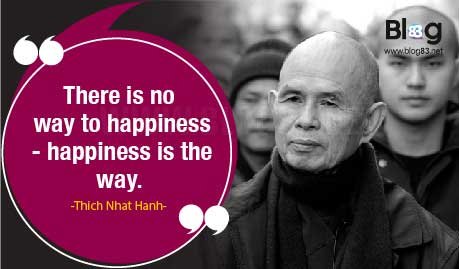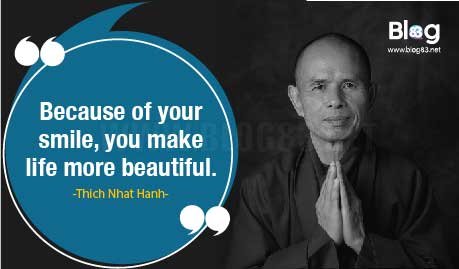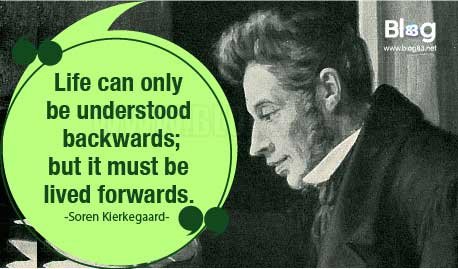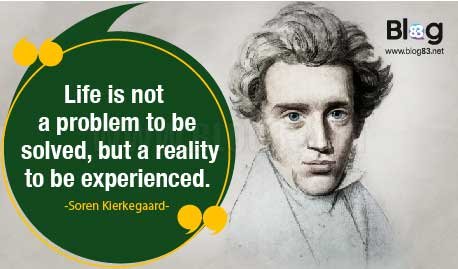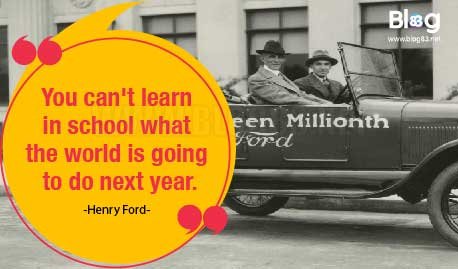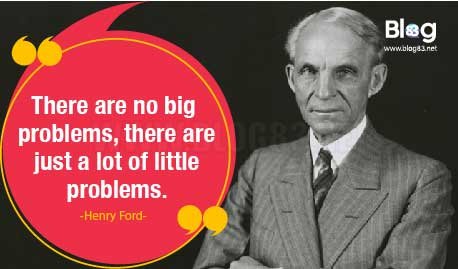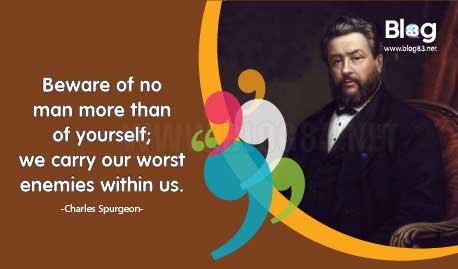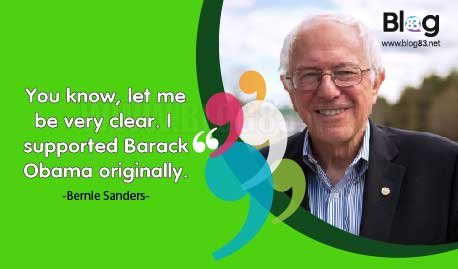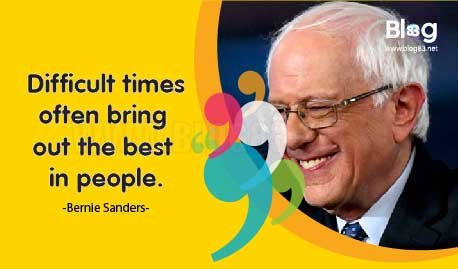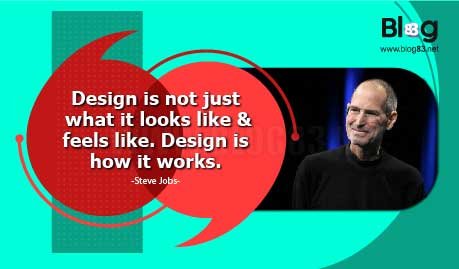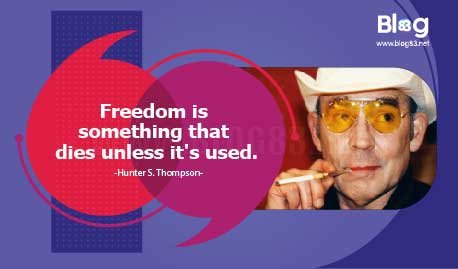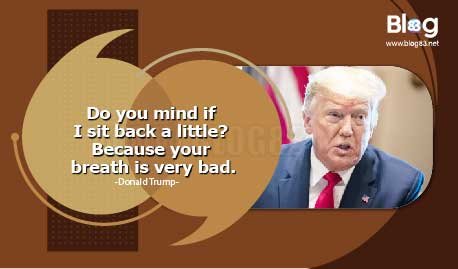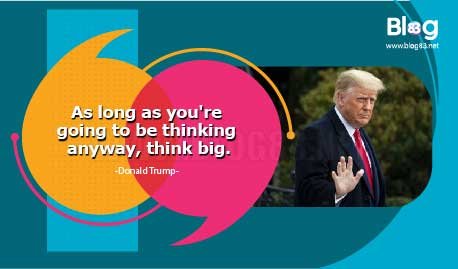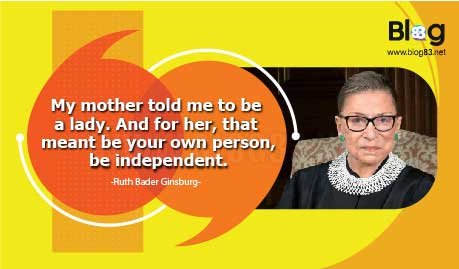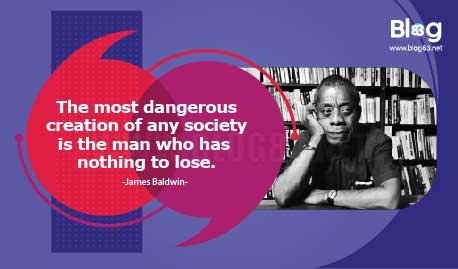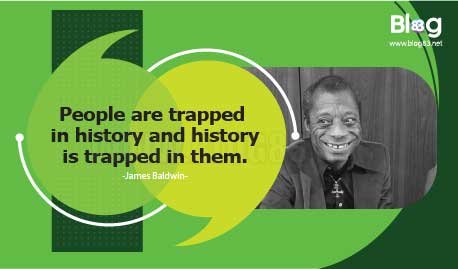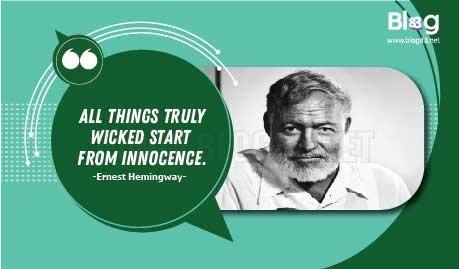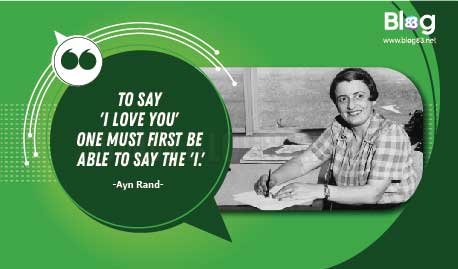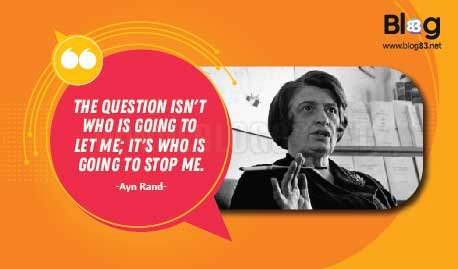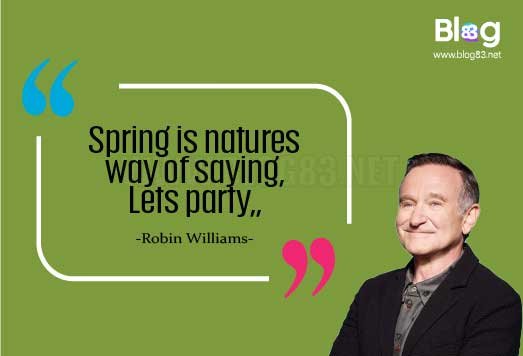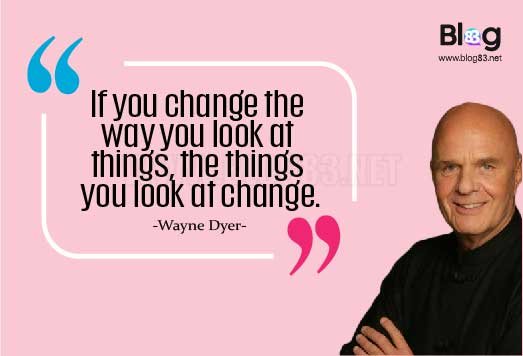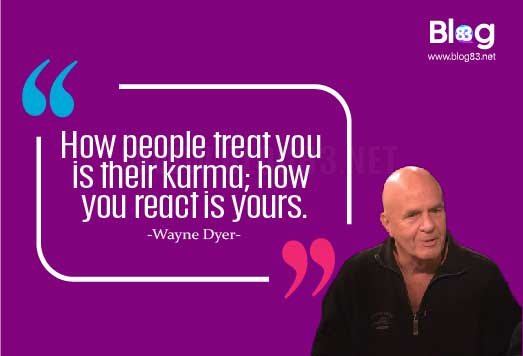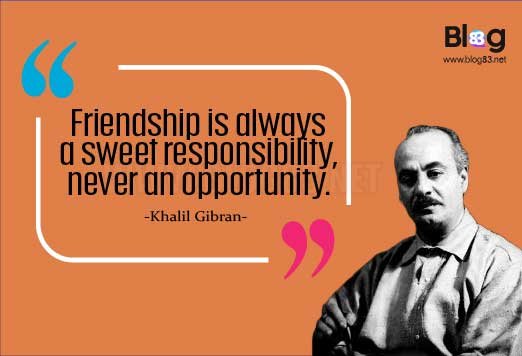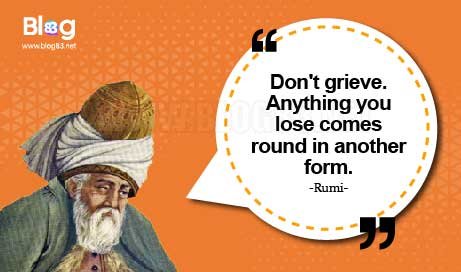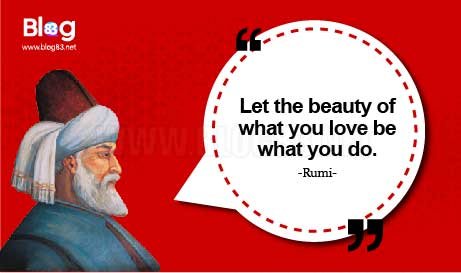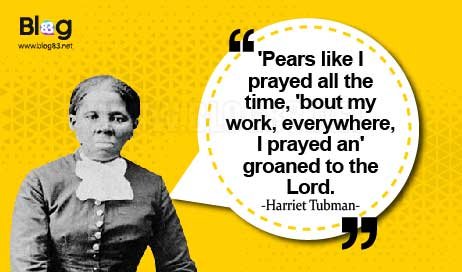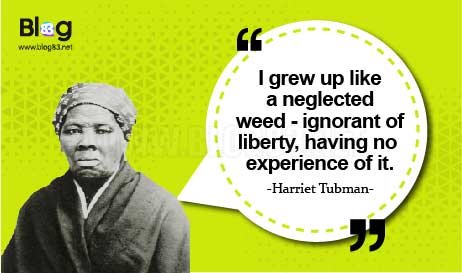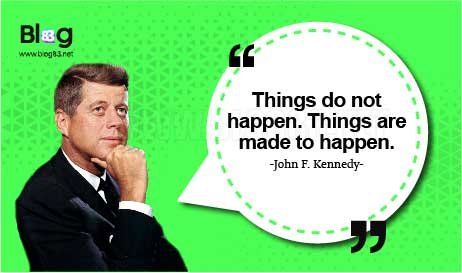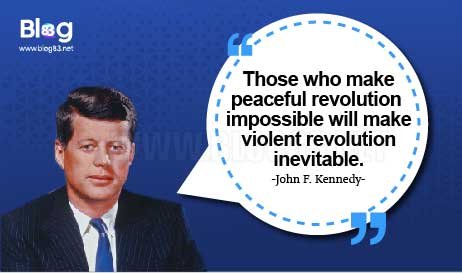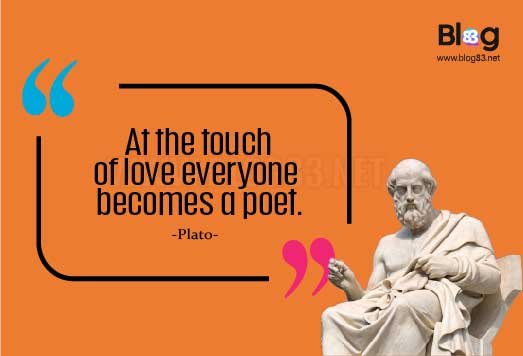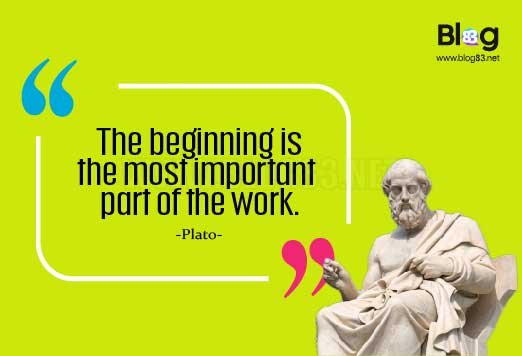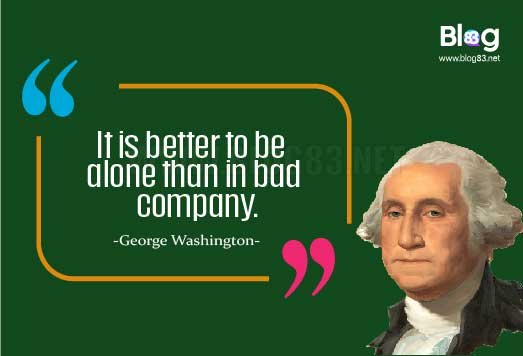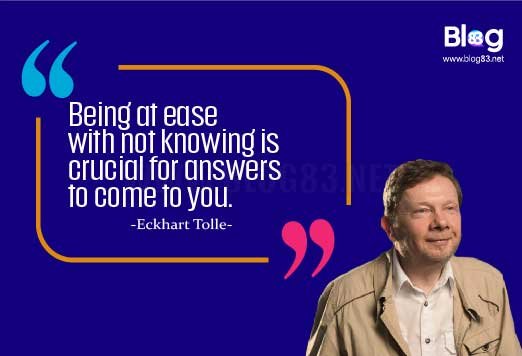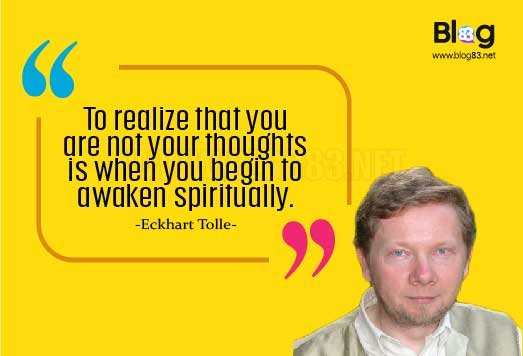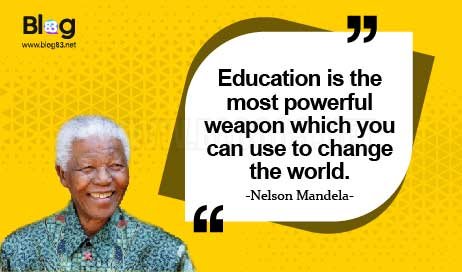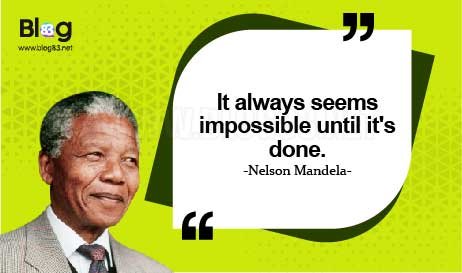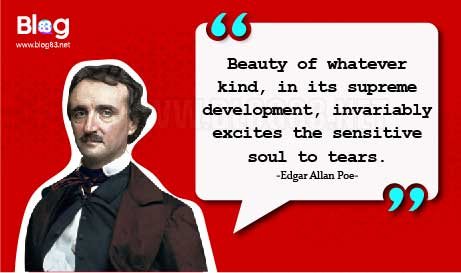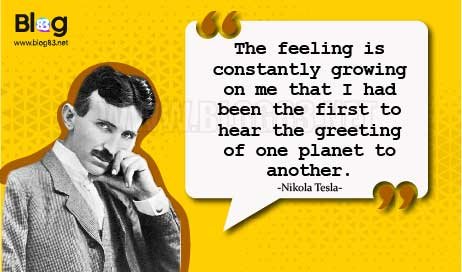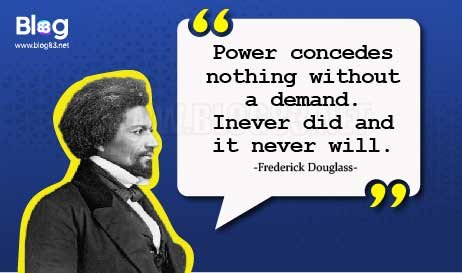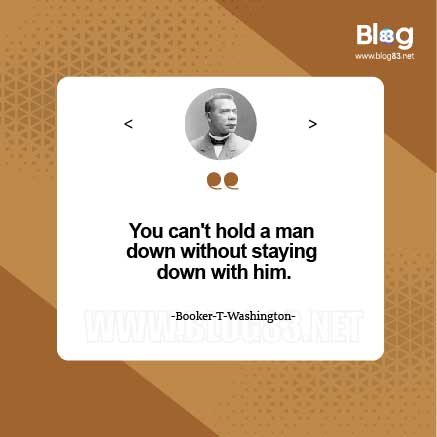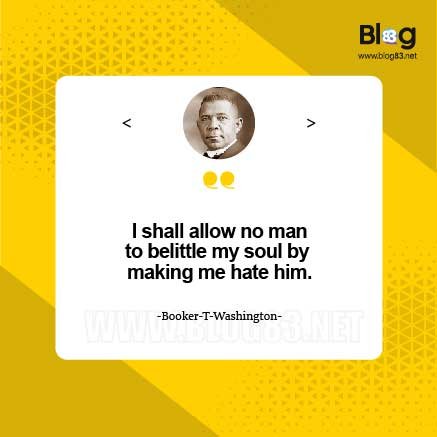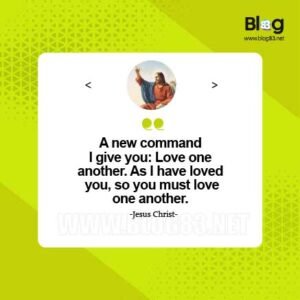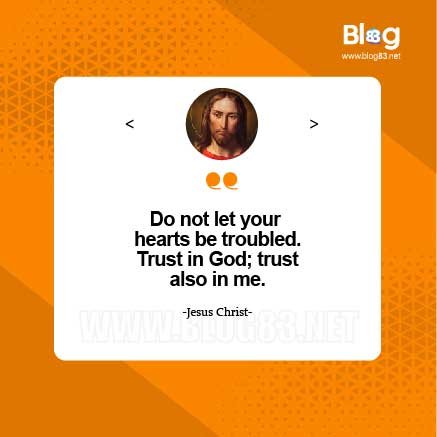 Let us begin…
You are here for a special reason. That reason is personal and not my privilege to know.
It is, however, my responsibility as a good steward to touch upon universal challenges and encourage you to embrace the motivational quotes.
Are you facing a life-changing situation?
Do you need daily inspiration for guidance?
Is your day-to-day life challenged with caring for a special needs child?
Do you have a low self-image?
Could you use caring words of encouragement in order to eat right and keep fit?
Are you sick and tired of dwelling on past issues?
Are you stuck?
Why I'm Here and What I've Learned
I am here because I have learned that adversity can either fuel your future or drain your hopes. I know we must either fight through past pain or give up and surrender to a life of despair.
I believe Love is found on the bright side of fear.
Motivational Quotes and Daily Inspiration is modeled around my positive journey to Love. The path of positivity is not an easy one.
It is a personal choice. Anything we choose to feed our heart, mind and soul on a regular basis forms a habit pattern.
We can choose to get inspired to do a thing and motivate ourselves to see it through. But, what happens when we face a few roadblocks or a detour? Motivational quotes lift our spirits over obstacles.
We can choose to dust off the seat of our psyche and keep going or keep spinning in a negative cycle.
Be mindful, life is like a slippery slope. We are always ascending or descending. When adversity threatens your inner-peace, you will find daily inspiration right here!
Maybe you lack motivation due to procrastination. You will find words here about procrastination, which stimulate your self-empowerment.
If you really want to change your life and overcome obstacles with ease you must be a positive thinker.
Words are good medicine. Words hold tremendous power. Positive words are food for our soul, remedies for repair of old traumas and balm to soothe past pain.
Words are soul vitamins, embedded with sadness, longings, understanding, memories, blessings or joyful reunion.
Motivational Quotes that you encounter sprinkled throughout this site were chosen to embolden you, to fortify you and inspire you to return to your deepest knowing.
Whether you're trying to make it up the corporate ladder or just make it through the night, doses of daily inspiration will inspire the taking of solitude.
Sit alone in a quiet corner.
Sit still and dig into your deepest knowing for insights – ask what works, what needs to be disposed of, what needs less, what needs more, what needs changing, what needs building-up and what needs tearing down.
To love something with so much love – a person, a word, a place, an idea or all humanity – ignites the flame of motivation.
And, so it is…
Ten of My Favorite Motivational Quotes:
"We are all faced with a series of great opportunities brilliantly disguised as impossible situations." – Charles R. Swindoll
"I CAN is 100 times more important than IQ." – Unknown
"What we truly and earnestly aspire to be, that in some sense we are. The mere aspiration, by changing the frame of the mind, for the moment realizes itself." – Anna Jameson
"I try to avoid looking forward or backward, and try to keep looking upward." – Charlotte Bronte
"If I have the belief that I can do it, I shall surely acquire the capacity to do it even if I may not have it at the beginning." – Mahatma Gandhi
"How soon 'not now' becomes 'never'." – Martin Luther
"Don't wait until everything is just right. It will never be perfect. There will always be challenges, obstacles and less than perfect conditions. So what. Get started now. With each step you take, you will grow stronger and stronger, more and more skilled, more and more self-confident and more and more successful." – Mark Victor Hansen
"You are the embodiment of the information you choose to accept and act upon. To change your circumstances you need to change your thinking and subsequent actions." – Adlin Sinclair
"Only as high as I reach can I grow, only as far as I seek can I go, only as deep as I look can I see, only as much as I dream can I be." – Karen Ravn
"Motivation is what gets you started. Habit is what keeps you going." – Jim Rohn