How to start a Business? | Become an Entrepreneur
Freedom, Courage and passion these three terms come into the mind when we hear about entrepreneur.
You may get inspired from lot of things to start you own business whether it be your childhood dream or something you are passionate about or maybe you don't want to work under anyone else, you might want to be your own boss.
So, whatever the reason is, you can follow these steps to be an entrepreneur :
Step 1 – Idea and Planning
First step is you need to have an idea. You must know that what do you aim for and what exactly you want to do.
Here, you should focus on two major things- first is your passion and interest and secondly, how can you give value to the people from your business.
When these two things are clear in your mind, you need to look for those already existing business which coincides with these two parameters.
You need to study and analyze those business well.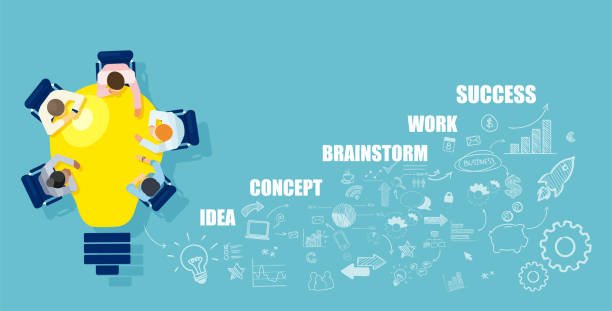 Step 2 – Make a Business plan for next 1 year
For say you want to start your business from tomorrow, then prepare a budget report for the next one year starting from tomorrow which includes the capital requirement, expenses and profit that you expect to earn in the coming 1 year. And you should also mention the sources from where you'll arrange those funds whether it be family, friends or bank.
Make a detailed report. Try to cover all the parameters
Step 3 – Register for Business
Now that you have made your one-year business plan your next step is to register your business with the government.
Registration process depends on the type of business you want to start.
You can register your business as either as sole proprietorship, One Person Company (OPC), Private Limited Company or limited Liability Partnership.
There are many other ways also to register your business but these four are the most common ways.
Step 4 – Tax registration
After the company registration, the next step is the various tax registration such as GST registration, import export code registration (IEC), professional tax registration, employee state insurance registration (ESI), provident fund registration, MSME registration etc.
Step 5 – Yearly Compliance
There are some things that have to be done by every business. These are known as yearly mandatory compliance. The first thing is Income tax return, every business has to file for income tax return at the end of every year.
Second is Accounting, this is one of the most important parameters of business which needs due diligence. You need to maintain a proper balance sheet. You can also hire an accountant for this or you can do it by yourself if convenient.
Thirdly, if you are registered for GST then you have to file GST returns monthly and quarterly.
Next is Secretarial Compliance which you have to do if your company is OPC, LLP or PVT LTD.
And there is a Statutory Audit that has to be done if your company is OPC or LLP whose yearly turnover is 40 lacs or more.